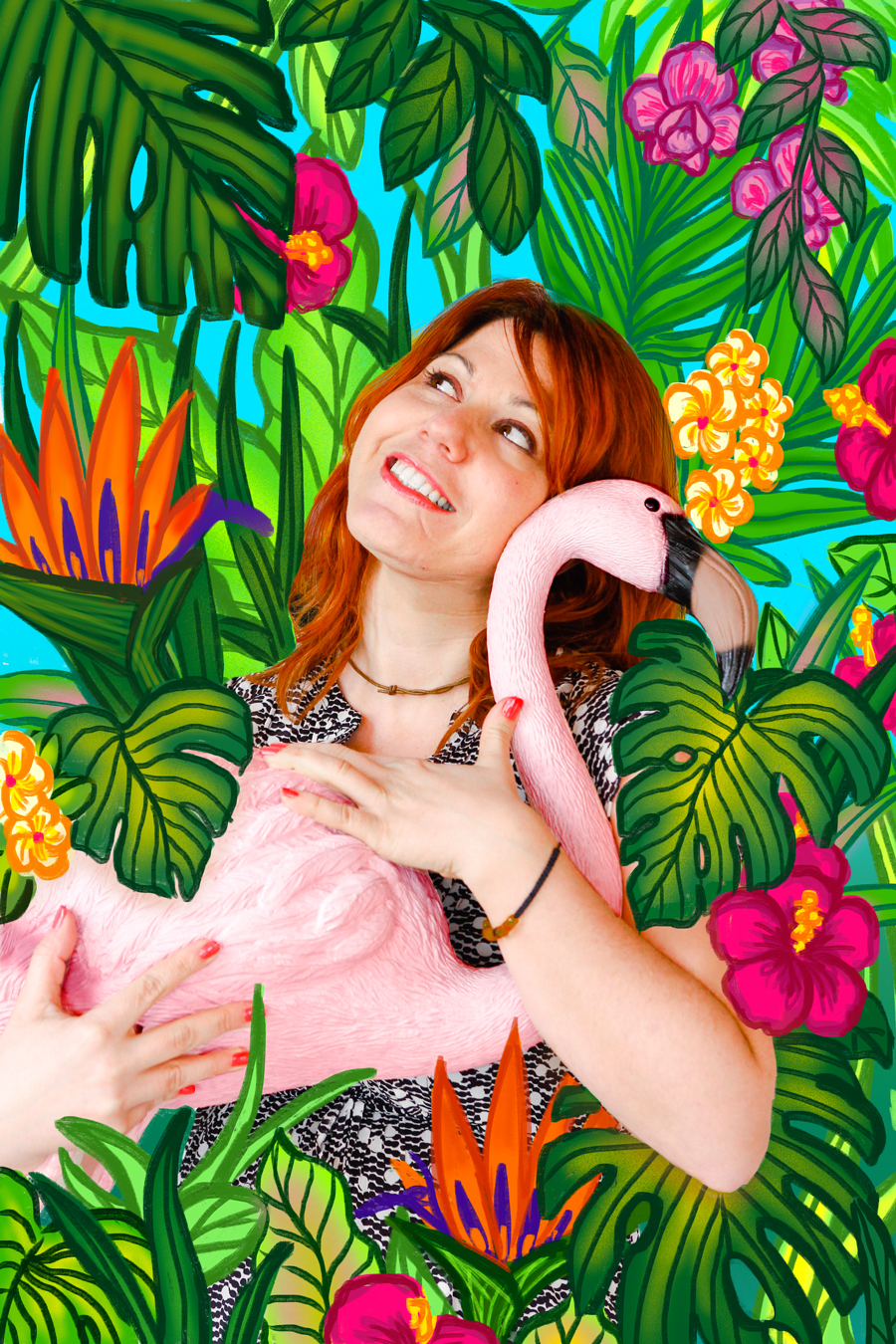 Mix a cup of illustration, an ounce of surface design,
a pinch of research and a tablespoon of randomness… that's me.
Born in Jesolo, Italy, in 1981, currently working and living in Treviso, Italy, as a surface designer
 and illustrator.
After graduating in Industrial design in 2003 and working for some years as a product designer and textile designer, in 2012 I decided to quit my regular job and start my freelance career focusing on my first love since the beginning of time: drawing.
My collaborations as a freelancer include Procreate,  Furla, Editions Fleurus, Editions Vagnon, Keesing Media Group, Selle Royal, Sun68, Lucart Group and many more.
My style widely influenced by vintage botanica, textiles, feminine themes, wild creatures, tattoos.
I work with different media, from ink to digital.
Do you have a project in mind and you think my stile would fit in?
Drop me a line, I'm always happy to face new adventures!